A Flavorful Family Meal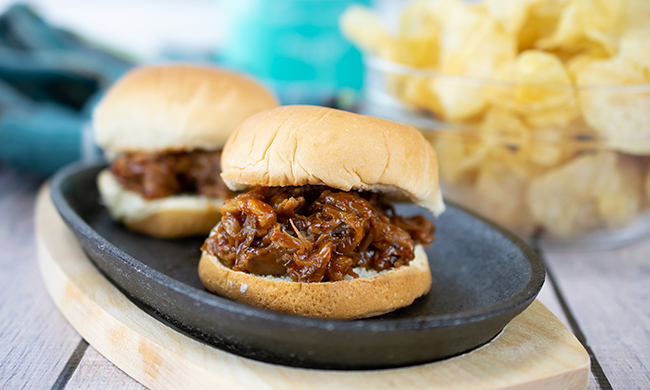 If your family struggles to make meal time happen, try creating kid-friendly recipes that bring everyone together at the table. For example, these Pulled Pork Sandwiches from "Family Table by Robert Irvine" can help you incorporate assistance from your kids to nourish both mind and body while committing to the efforts of the National Family Meals Movement, created by the Food Marketing Institute Foundation, to reap the benefits of enjoying more meals together at home.
Find more recipes at Culinary.net.
Watch video to see how to make this recipe!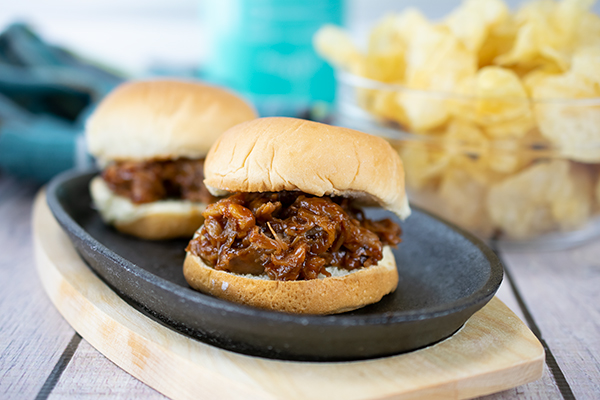 Pulled Pork Sandwiches
1 1/2    pounds pork shoulder
2-3       whole cloves
2          tablespoons smoked paprika or smoky spice rub
1          red onion, sliced thin
1          cup water
6          ounces barbecue sauce
Stud pork with cloves and rub with seasoning blend.
Place roast in slow cooker and top with onions. Cover pork with water and slow cook 8-10 hours.
Remove pork, discard cloves then drain fat and water. Allow pork to cool then shred by hand or with fork.
Return meat to pot and add barbecue sauce. Heat 1-2 hours. Serve alone or on roll. (Family Features)
Susan Brewer Service First Real Estate (636)936-8600